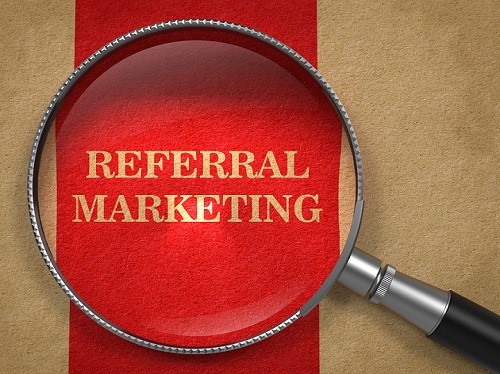 There's no denying that social media has continued its rapid rise in popularity over the last few years. Professional networking sites such as LinkedIn makes it easier to connect with current and former work colleagues, as well as classmates and friends from your past life. LinkedIn is not only a great way to make professional connections online – but it's also an excellent way to promote your business or the business who employs you – enhancing your chances of generating valuable leads.
Many of my clients however struggle to understand what the point of 'sharing' (including 'liking' or 'commenting' on) content from their employer's LinkedIn company page is. In fact, many are too afraid to be active at all on LinkedIn in case they bombard their former colleagues or peers with 'unnecessary information' or content that would be of little or no interest to them.
So then what's the point of sharing content on LinkedIn?
Think numbers! An average professional has 250 connections on LinkedIn (many have over 500), but it's not these connections you want to target; it's in fact your connections, connections you should be aiming to reach.
For example, I currently have 227 connections on LinkedIn – many of them are former colleagues, and many are friends whom I still stay in close contact with. When I share, comment on or even like an update posted by Hum Consulting, I not only expose this to my 227 connections (all of whom know about Hum), but my aim is to reach the 93,000+ second degree connections – that being the total number of connections all of my connections have. When I add the more than 33,000 group members who have the opportunity to see my 'share', 'comment' or 'like', I have the potential to reach more than 100,000 people!


Don't think that LinkedIn is a waste of time, it is a great digital marketing tool which has the potential to see you grow your corporate client base with a simple click of the mouse.