We combine 20 years experience in marketing and technology in a personalised consulting service. We're all about solving problems and making an impact, moving quickly and creatively to generate impressive results that don't cost the earth. Our vast experience in management, solution development and implementation, means we wear many different hats, based on the needs of our clients.

You may find us steering the ship on a strategic planning project, driving digital strategy or bringing new products or services to market. We may design and implement an entire plan for a small business or manage a discreet, critical project for a larger organisation. We work with technology, business development and marketing teams in companies of different shapes and sizes.

We've worked in industries as diverse as software, recruitment, food and wine, training and development and financial services. Our clients benefit from accessing a plethora of marketing and technology skills under one roof, making brand strategy and digital marketing a breeze.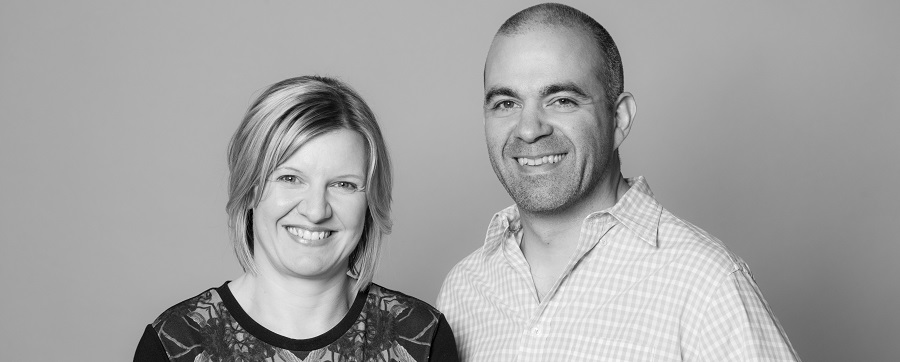 Now that we've introduced ourselves, please think of us next time you need a helicopter view of your market or an extra pair of hands to get things done.
Karina Ward
Principal Marketing Consultant
Paul Murphy
Principal IT Consultant