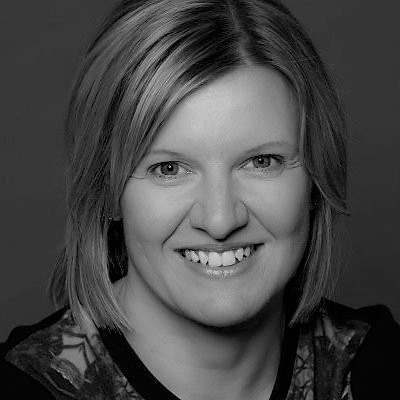 Karina Ward
Principal Marketing Consultant
With 20 years experience in marketing and business development in Australia and the UK, Karina is a results driven marketer who co-founded Hum Consulting in 2008. Karina has worked across B2B and consumer sectors and believes a strong design aesthetic, story-telling and genuine market engagement are at the heart of successful brands. She specialises in brand development, digital and content marketing.

Her early career was spent in marketing management roles in the software, professional development and recruitment sectors, before her lifelong passion for all things gastronomique led her to the food and wine industry. As Director of Hum Consulting she now draws on that diverse experience, as she continues to serve clients in the corporate world and beyond. Previous roles include Head of Marketing Communications, Thomson Learning International (Online Learning Division) National Marketing Manager, LINK Recruitment and Head of Sales & Marketing at Peter R. Brown Family Vineyards. Away from the office, Karina can usually be found indulging in good wine and long lunches in one of Melbourne's fabulous restaurants or catching a live band.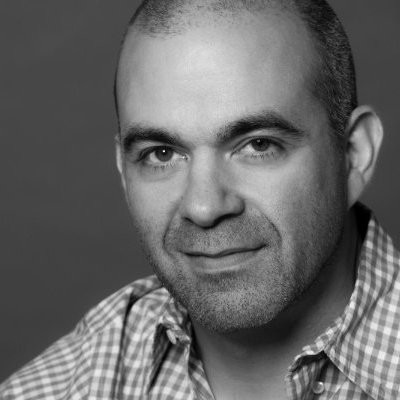 Paul Murphy
Principal Technology Consultant
Paul embodies the skills and knowledge gained from over 20 years delivering digital technology and security to business of all shapes and sizes - in all stages of evolution.  Having cut his teeth on best practice solutions in large corporate clients in the UK, US and Australia, Paul is now passionate about delivering the same results for every client he works with.
Specialising in complex digital integration, Paul delivers secure and effective online business tools, from lead generation to online booking systems, surveys and modelling tools that keep our clients a step ahead of the competition.
Prior to co-founding Hum Consulting, Paul held senior technology roles with Lloyds TSB, The London Stock Exchange, Melbourne Water, ANZ, Orica, Village Cinemas, Smorgen Steel and Retrovision. Technology is also a serious pursuit beyond the office, manifesting in an unwavering commitment to the latest gadgets, gaming and entertainment media. Paul is also training to become an aviation pilot, proving that no expensive toy is ever too big to master.