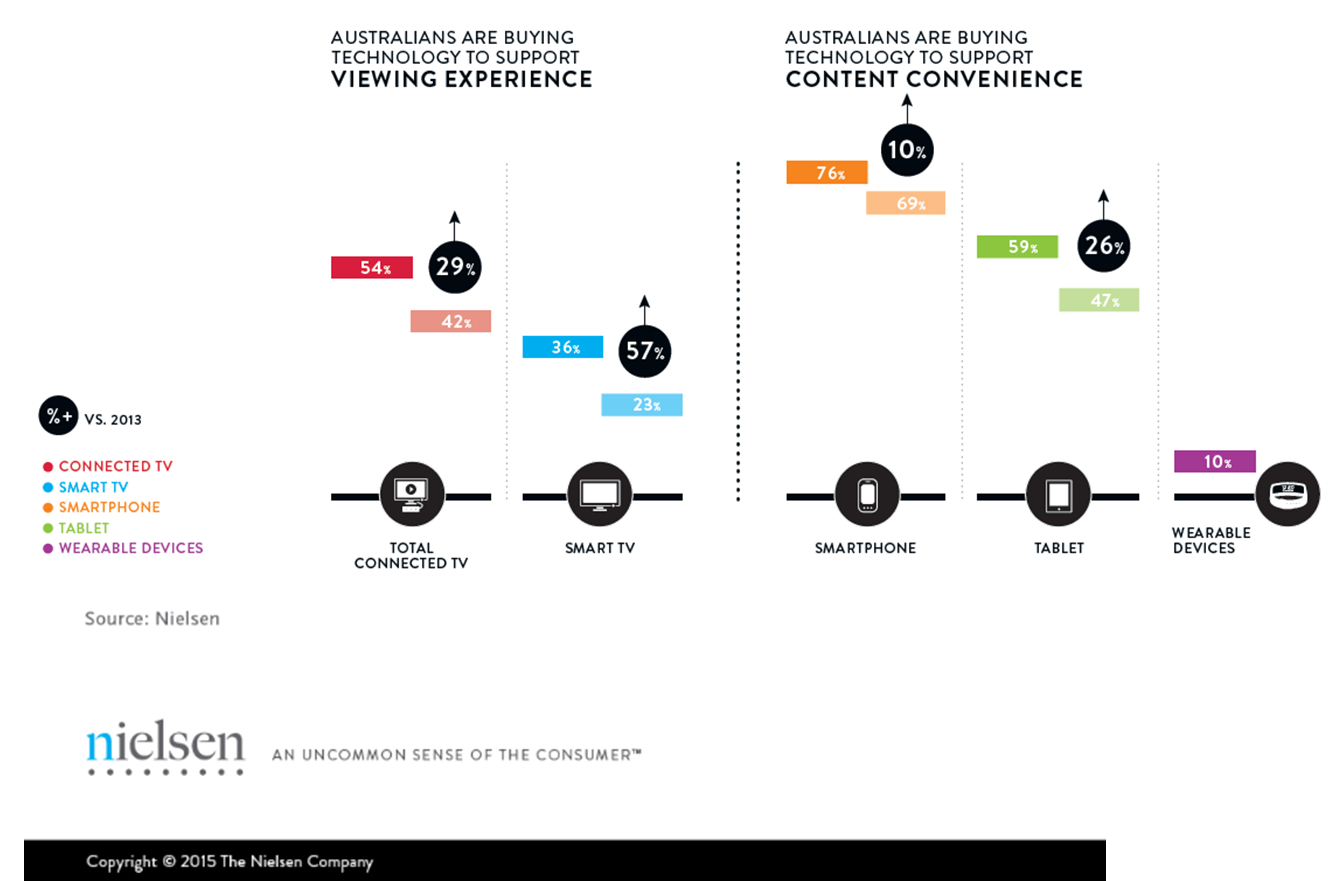 Join the responsive website revolution
April 21st 2015 - The day Google officially starts penalising websites that aren't mobile friendly.  With 76% of online Australian's now in possession of a smartphone, Google wants to give mobile user the respect they deserve. 
At Hum, we only develop fully responsive websites that automatically resize for every screen ensuring a great browsing experience for all.  If your website isn't responsive, from today it will be harder to find your company online.
Get in contact with us today to get your website back in search results.